When citizens stand together, they have the power to change EU policy and achieve a future free from plastic pollution.
The Rethink Plastic alliance act as the EU policy arm of the Break Free From Plastic movement, fighting out the technical policy details at the European level. We recognise that without fundamental legislative change, we cannot ensure a future free from plastic pollution.
Yet, to ensure success at the policy level, we need pressure from individuals and groups to remind decision makers that ambition is necessary, non-negotiable and for the benefit of people and planet. To support our call, here are some key ways you can take action today: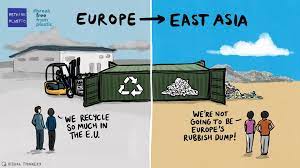 The impact of the EU's plastic waste trade
What's the impact of EU plastic waste trade and how can the EU end its damaging practices and achieve a circular economy? As all eyes are on the revision of the Waste Shipment Regulation, the Rethink Plastic alliance invites you to call on the EU to implement a full ban on EU waste exports.
Waste Management, Clean Material Cycles and Waste Trade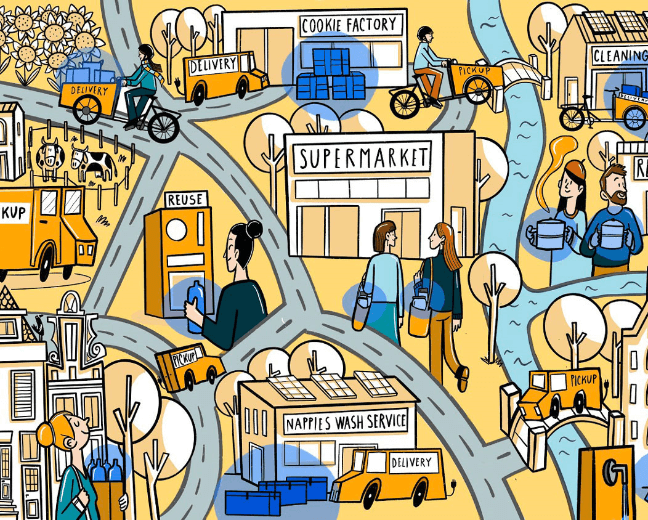 #WeChooseReuse Commitment
It's time to replace single-use plastic with reusable systems. Are you an individual, a decision maker, or do you represent a business committed to reuse? Join the Reuse Revolution!
Take the pledge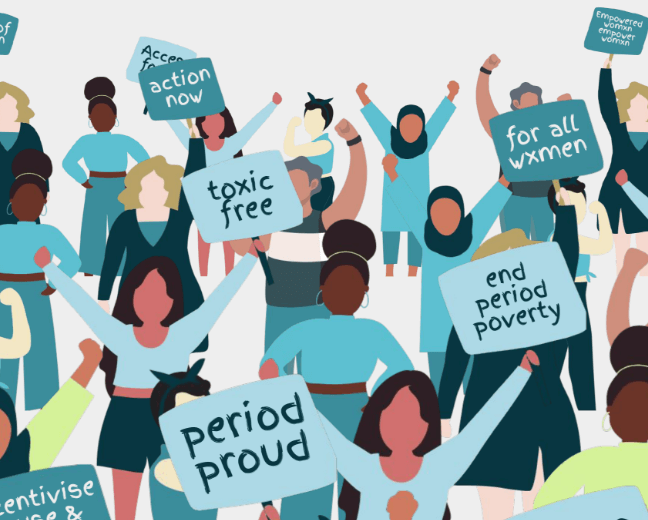 Support the Bloody Manifesto
We are asking the European Commission to act by setting the necessary policy framework to support and empower menstruators to access plastic-free, toxic-free and & circular menstrual products (in line with the EU's circular economy objective)
support the bloody manifesto